Client Portal


To protect your privacy please do NOT send sensitive information containing social security numbers credit card info or banking info as email attachments.
Use our sercure Client Portal for such transfers.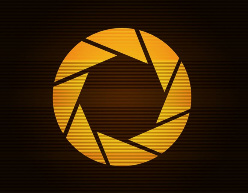 Click to open the client Portal
Contact us to sign up for a login if you don't have one yet.