Services
Clay Tablet accounting offerers professional accounting services. We can help your business run smoothly.





Please call 907-349-9192 to ask our friendily staff how we can meet your needs.


To protect your privacy please do NOT send sensitive information containing social security numbers credit card info or banking info as email attachments.
Use our sercure Client Portal for that.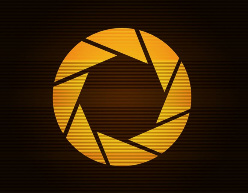 Contact us to sign up for a login if you dont have one yet.

Upcoming IRS dates and deadlines.
Small Business and self employed tax center.

Resources for taxpayers who file Form 1040, Schedules C, E, F or Form 2106, as well as small businesses with assets under $10 million.
https://www.irs.gov/businesses/small-businesses-self-employed

Get the latest info on Health, Life amd Money trends.
Finance Calculators